Expert Sewer Cleaning in Madison Heights MI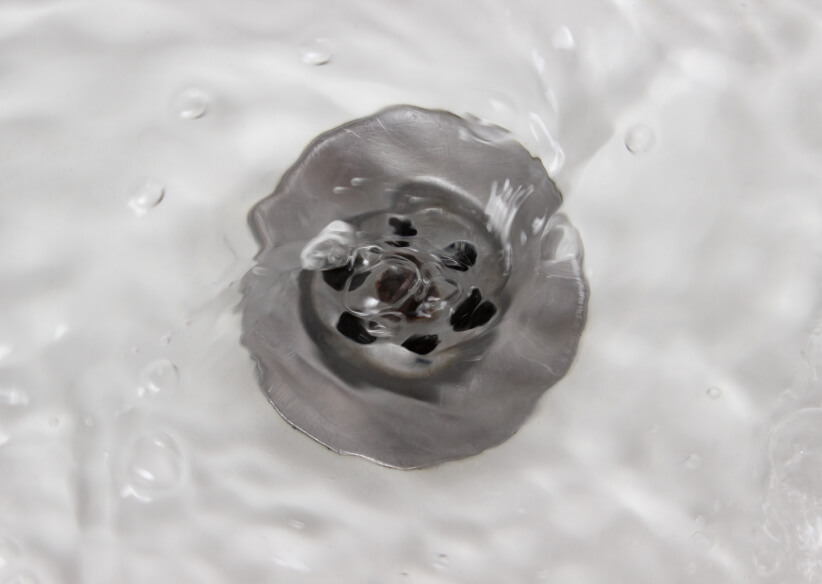 Leading sewer cleaning company in Madison Heights
Northwest Drain Station, Inc. uses only the latest and greatest technology and equipment when it comes to cleaning or repairing your sewer line. We pride ourselves on our up-front pricing model, and we never start a job without our customer's consent. Our team of plumbing professionals is 100% committed to each and every job, and we take the time to answer any and all questions you may have.
24-Hour Emergency Services in Madison Heights
We offer 24-hour emergency service 7 days a week. This is for your convenience in the unfortunate case of a plumbing emergency. We believe in providing our customers with peace of mind knowing that we will always be available for them as soon as possible. This is to make sure that they aren't forced to deal with the headaches and inconvenience that comes with clogged drains, clogged toilets, or other plumbing emergencies.
---
Hydro Jetting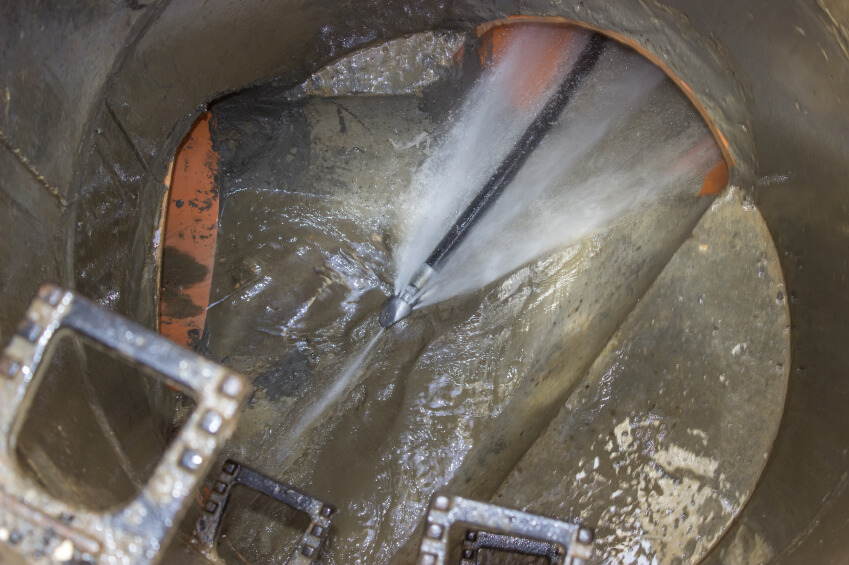 Does your sewer line always seem to run slow or get clogged? Often times, this is caused by a build-up of sediment and other materials that are causing a major blockage in your sewer drain. Where other drain cleaning and plumbing companies will try to charge you an arm and a leg to dig up and clean your sewer line, Northwest Drain Station offers hydro jetting - a highly effective solution for dislodging stubborn materials that have stuck to walls of the pipeline. This restores a nice healthy flow to your drains.
Hydro jetting works by blasting highly pressurized water through your sewer line, and it is significantly more effective and affordable than alternative methods of reducing blockage in sewer lines. It's so effective in fact, that Northwest Drain Station offers a no dig-up guarantee. We will never try to sell you an expensive sewer dig-up unless it is absolutely necessary and we will do everything we can to help solve your problem with an affordable and minimally invasive solution.
---
Our No Dig-Up Guarantee
Where other sewer cleaning companies will try to sell you an expensive and unnecessary sewer dig up in order to repair your clogged drains, at Northwest Drain Station, we go the extra mile to offer you more efficient and cost-effective solutions, such as hydro jetting, the latest innovation in sewer line cleaning.
We offer fast, 24-hour emergency service for repairing all types of drain clogs. Our professional, licensed, and certified plumbing repair experts are guaranteed to always be on time and most drains can be cleaned and unclogged within hours of your call!
---
"My plumber Johnny was very friendly. He was timely and thorough. Also made some recommendations on how to avoid any future plumbing problems."
- Mike S., Royal Oak, MI
---
Call Now For Your Free Estimate!
For fast service you can count on, look no further than the professionals at Northwest Drain Station, Inc. We provide professional drain cleaning and hydro jetting services in Ferndale, Royal, Clawson, Pleasant Ridge, Madison Heights, and the surrounding areas. Call us today at 248-548-8500 for your free, no obligation estimate.