Expert Toilet Repair located in Eastpointe MI
The Top Plumbing Service in Eastpointe MI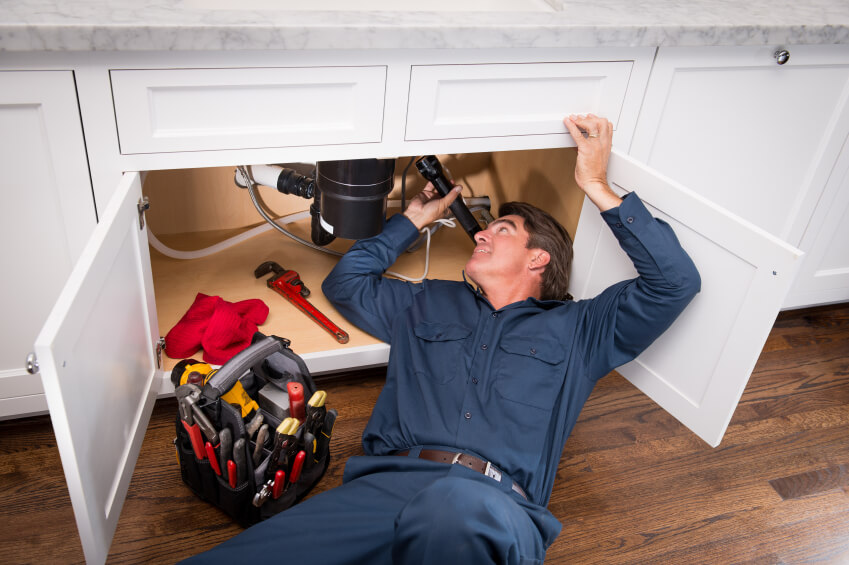 Northwest Drain Station, Inc. specializes in complete plumbing repair services. We have a team of highly trained professionals who have the necessary experience to get the job done right. Most plumbers will try to sell you a sewer repair when you don't need it, but we won't sell you anything unless you absolutely need it! While other companies try to sell you something like a dig up, we will open your sewer with a guarantee! Our general plumbing repair and drain services range from basic toilet and faucet repair to garbage disposals, sump pumps, sewers, drains, leaky pipes, and frozen pipes.
24-Hour Emergency Services in Eastpointe
We offer 24-hour emergency service 7 days a week. This is for your convenience in the unfortunate case of a plumbing emergency. We believe in providing our customers with peace of mind knowing that we will always be available for them as soon as possible. This is to make sure that they aren't forced to deal with the headaches and inconvenience that comes with leaky pipes, clogged drains, clogged toilets, or other plumbing emergencies.
Our professional toilet repair services include:
Toilets Repairs
Garbage Disposal Repair
Faucet Repair
Sump Pump Repair
Leaky and Dripping Pipes
Sewer Line Repairs and/or Installations
Water Main Line Repairs and/or Replacements
Back Flow Preventer Certs., Repairs & Installs
Running Toilets
Low Water Pressure
Leaking Hose Bibb
Slow or Clogged Drains
Water Heater Repairs and Installations
And Many More!
---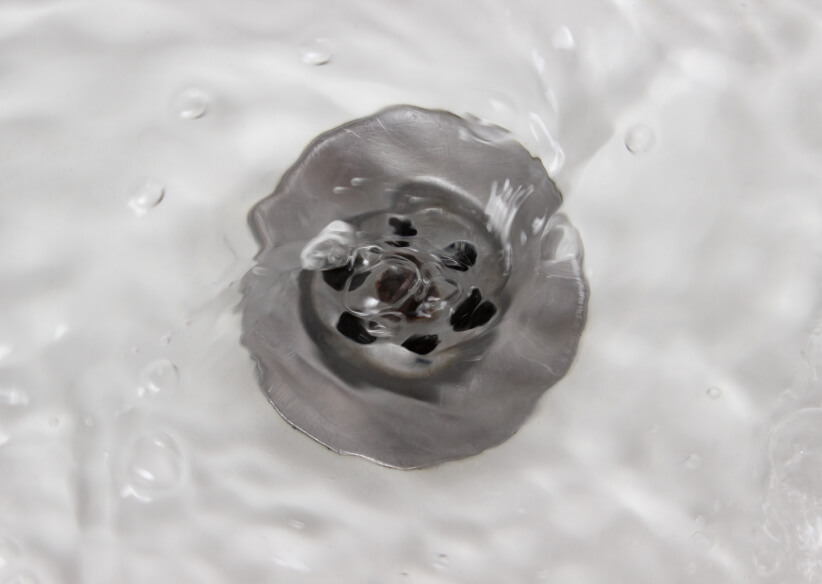 Professional and Experienced Plumbers
Northwest Drain Station only employs highly trained and qualified plumbing professionals. Our staff has proven themselves to be professional, courteous, and reliable. The team of plumbing repair technicians will take the time to thoroughly investigate your issue and explain the problem. They will then present any repair options and pricing so you can make an informed decision on how to proceed. Our technicians will be respectful of your home or business, making sure to keep a clean worksite and exceed your expectations in every way.
---
"After using three other companies for snaking and getting sewer line replacement prices from a total of 5 companies, we chose Northwest Drain Station to replace a large section of our sewer line and install an exterior clean out. Johnny is very patient, experienced and knowledgeable. He spent the time to diagnose and explain the problem and how to correct the situation. The scheduled "dig day" occurred one day sooner than expected, which was nice and the weather held out so that the project was complete approximately 24 hours after beginning even though there was more digging than originally anticipated. (This does also depend on City inspector/City procedures for timely completion) Johnny made sure we were completely satisfied that the roots were cleared before he finished the job. We would highly recommend Northwest Drain for sewer issues in Royal Oak."
- Margie W., Royal Oak, MI
---
Call Now For Your Free Estimate!
For fast service you can count on, look no further than the professionals at Northwest Drain Station, Inc. We provide professional plumbing repairs in Ferndale, Royal, Clawson, Pleasant Ridge, Madison Heights, and the surrounding areas. Call us today at 248-548-8500 for your free, no obligation estimate.